Join Us for A Discussion: DC's Post-Pandemic Recovery and the Role That Adult Education Can Play in Strengthening the Economy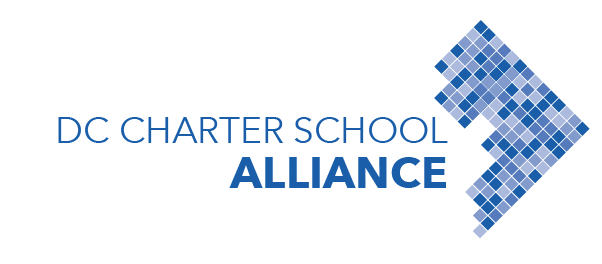 The Goodwill Excel Center is co-hosting an event with the DC Charter Alliance on June 10th from 3:00 pm – 4:00 pm. Join the conversation, led by Council member Elissa Silverman, with experts from American Institutes for Research, Georgetown University Center on Education and the Workforce, the Institute for Educational Leadership, and the Washington Hospital Center that will look at how DC's adult public charter schools are an asset for growth.
This discussion will illuminate how the region's employers collaborate with DC adult charter schools to develop a strong, knowledge-based workforce, and the opportunities that the current economic environment offers for students, employers, and the education sector.
Register Here: https://www.eventbrite.com/e/dcs-post-covid-economy-adult-charter-schools-and-a-resilient-workforce-tickets-156982626261