DC Student, 67, Celebrates High School Diploma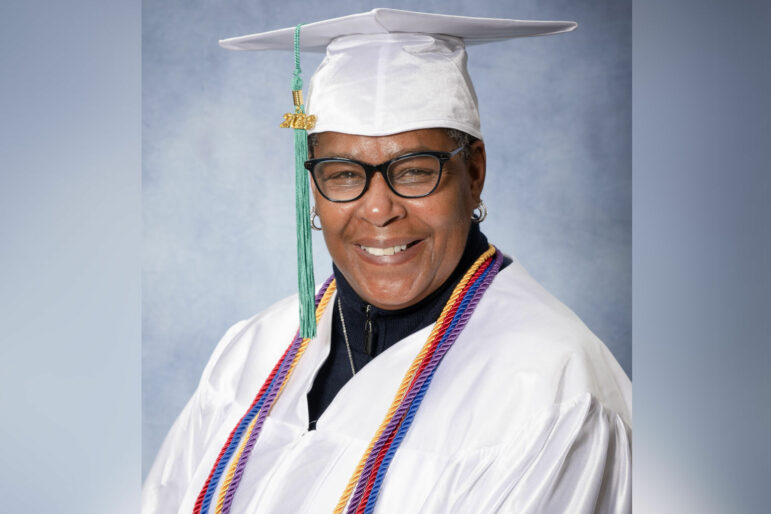 It's been a dream for decades, and now Renee Carroll, 67, can finally hold up her high school diploma. She described going back to school as being "uplifting," "life-changing" and "mountain-moving."
"I graduated with my high school diploma at 67 years old," Carroll said, celebrating her achievement. "I just raised the roof on where I'm going."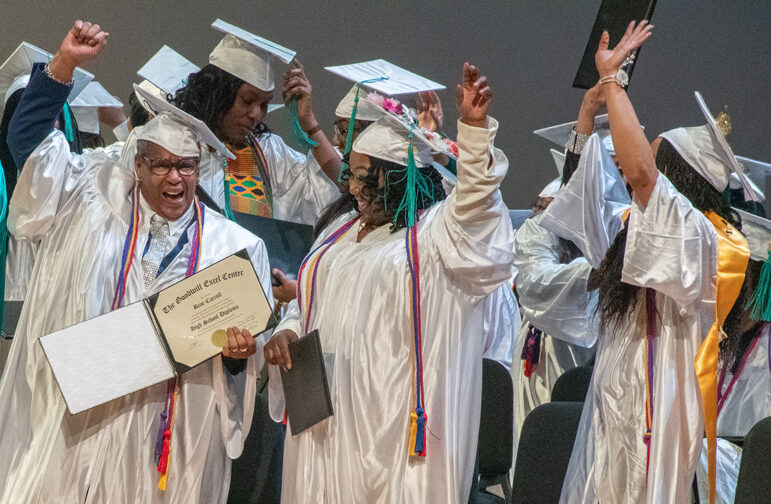 Carroll was the oldest student in the class that graduated Friday from the Goodwill Excel Center, an adult public charter high school in D.C. The school was established in Foggy Bottom in 2016 in order to support adults who never got a high school diploma.
According to the school's website, "students can take advantage of a flexible, rigorous, and relevant program." Students progress through their program and earn credits during eight-week terms.
"We support the whole student and respond to the fact that life commitments and circumstances can often stop people from continuing their high school education," according to the school's website.
Carroll said people around her at the school gave her motivation along the way.
"Returning to school after about 40 years was very hard work," she said. "The younger people really rallied around me and carried me through."
Dawn Rhodes, the school's senior office manager, said it was a "blessing" to be able to see older adults and younger generations come together and encourage each other.
"It's never too late to do anything in your life in terms of education," Rhodes said. "We have quite a population of students coming back to school and deciding that this is something they want to do."
Source: https://wtop.com/dc/2023/01/dc-student-67-celebrates-high-school-diploma/